WFH Engineering diaries #2 with Teodora Danciu. Teodora has given us an insight into her life from home including her Master Chef style cooking skills and workout tools.
Whats your role here at OVO and what does your team do?
I'm a Scala developer in Orion Payments Platform team: card payments, Direct Debit and refunds.
What is a typical day WFH for you?
It varies, shaped by what work is required each day. We always have a morning meeting, in which we're trying to make a plan for the day. Then it's remote pair programming and meetings and sometimes helping out with interviews. I find that being remote has increased the importance of paying attention to Slack channels, so there is definitely more of that compared to before the lockdown.
Sometimes we have after-work drinks via hangout or playing an online pictionary-like game (the combination of the two renders the best results).
How have you kept busy during lockdown?
I've been fortunate to be able to continue my yoga practice via livestream classes during the lockdown, since this discipline is central to my life.
Subscribing to a recipe-box service was transformational:  before the lockdown, my way of preparing food was rather primitive - closer to "thermal processing" than cooking. Now, I'm even using capers in my recipes!
Also, I've been watching a wide variety of things - from Italian classics, BBC documentaries, opera concerts, all the way to TV series too embarrassing to name. It all crystallized into falling in love with Marcello Mastroianni, Pavarotti and orangutans.
One thing you're looking forward to when we go back to the office?
Spontaneous chats while waiting for the toast to be ready (but NOT after 11am, of course!)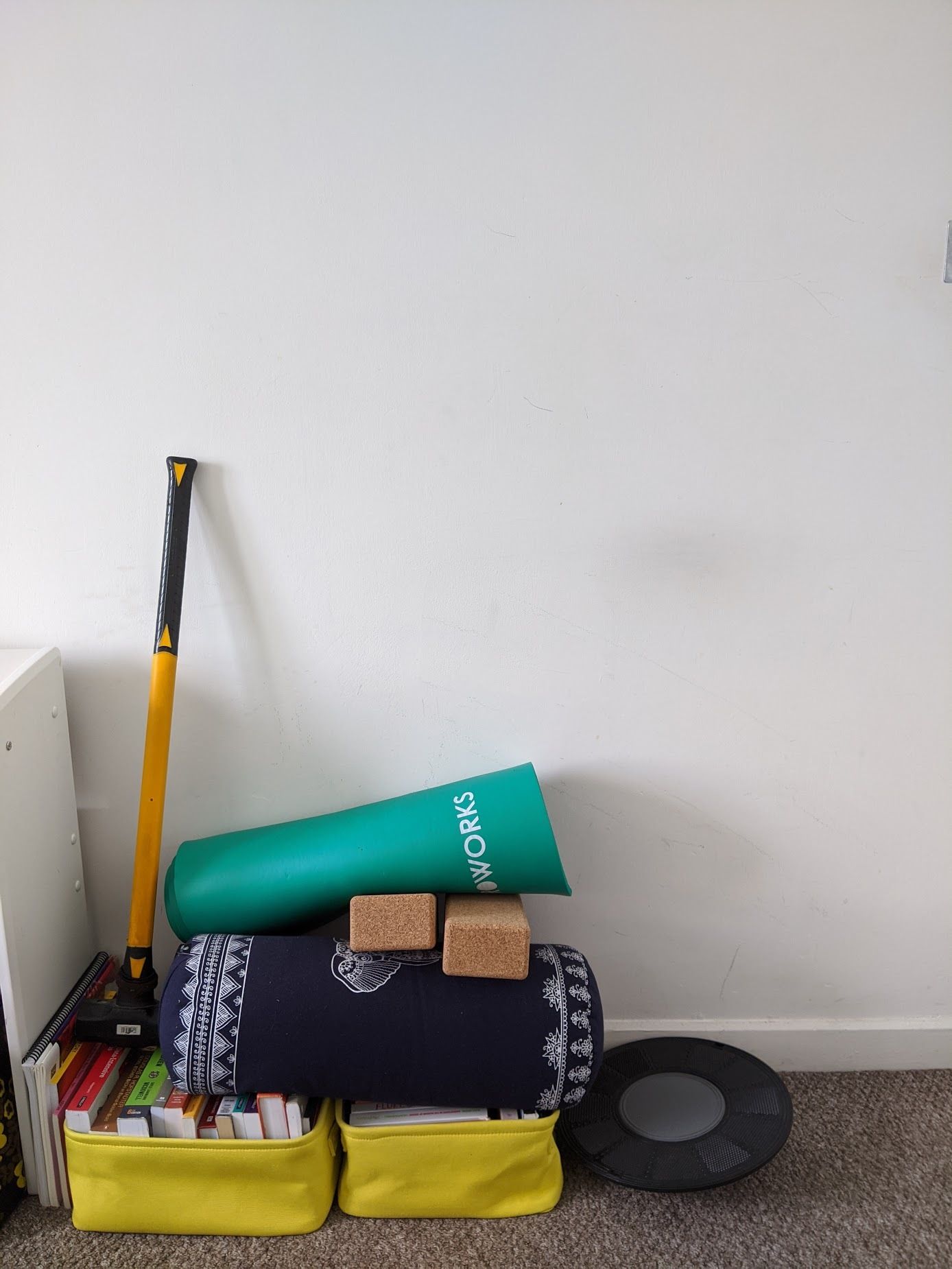 We'll be ready and waiting at the toaster for you Teo!