China's COVID-19 tracking system, 'Health Code' – launched in Hangzhou, Zhejiang province, in February 2020 – has been a crucial part of the country's success in battling the virus.
Health Code uses QR codes which switch between green, yellow, and red to indicate a citizen's health status. Within two weeks of launching, it had been downloaded by 50 million people onto their mobiles – that's 90% of the province's population.
By contrast, the UK government's Track & Trace system covered only 20.9 million people (31% of the population) three months after its launch. Health Code's fast implementation is partly  a result of the Chinese government's strict enforcement. But the speed of the rollout depended just as much on an under-appreciated technology: the super app.
Health Code lives as a mini-programme inside Alipay and WeChat, two Chinese super apps with such an immense user base and number of functions, they shape almost every aspect of Chinese people's daily lives.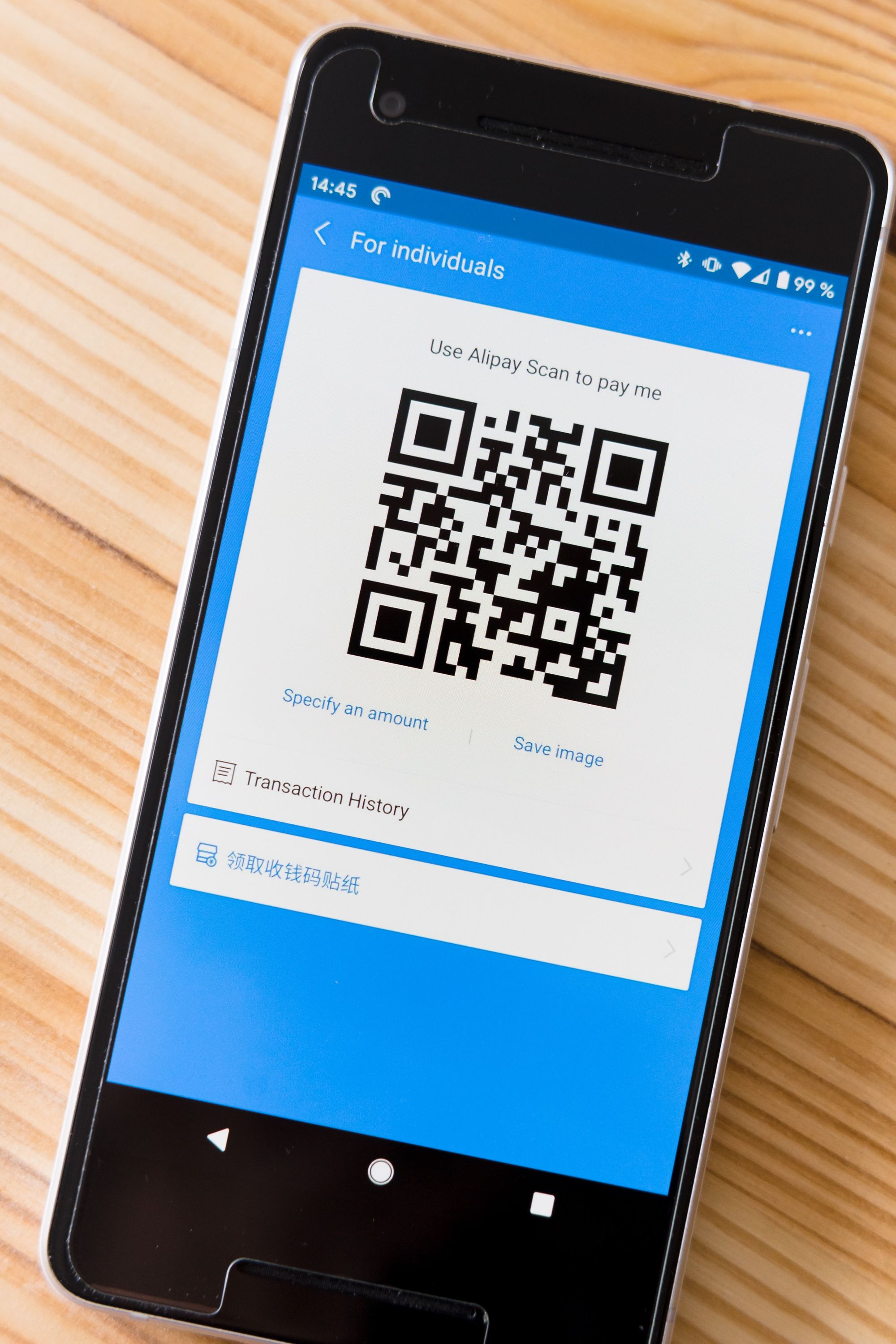 WeChat & Alipay: China's super apps

According to Mike Lazaridis, Blackberry's founder, a super app is defined as a closed ecosystem of multiple apps, which people use every day because of their "seamless, integrated, contextualised, and efficient experience."

That's a good description of what Alipay and WeChat have achieved in China.
WeChat began as a messenger app 10 years ago, and today has 1.15+ billion users – 82% of China's population. It's a staggeringly "sticky" product: more than a third of its users use it for over four hours every day.

WeChat users can do everything from sharing updates with their contacts, track how many steps they've walked each day in competition with their friends, or pay utility bills.

Alipay started in 2004 as a payment platform for Taobao (China's equivalent of eBay). Today it has an estimated 1.2+ billion users – 85% of China's population. Where WeChat focuses on social media and lifestyle, Alipay has created a financial ecosystem between multiple apps, including wealth management, insurance, lending, and credit scoring. These apps use Alipay as an entry point and as a means to share data.

Two features helped WeChat and Alipay dominate their markets: QR code payment, and mini-programmes.
How super apps shape the lives of Chinese people

QR code payment

People visiting China for the first time are often surprised by the wide adoption of mobile payments. Even street stalls selling roasted sweet potatoes for a few pennies display a printed QR code for taking payments.

By 2018, more than 80% of Chinese consumers used mobile payments, while in America the figure is less than 10%. China skipped card payments and jumped straight to mobile payments, just as India jumped to mobile phones without needing to lay telephone cables.

It's rare for restaurants or small retailers in China to accept debit or credit cards, but almost all accept WeChat or Alipay payments. This is largely because of the ease of implementation: customers use a super app to scan the printed QR code. There's no need to talk to banks and buy a card machine, making it affordable for even the smallest business.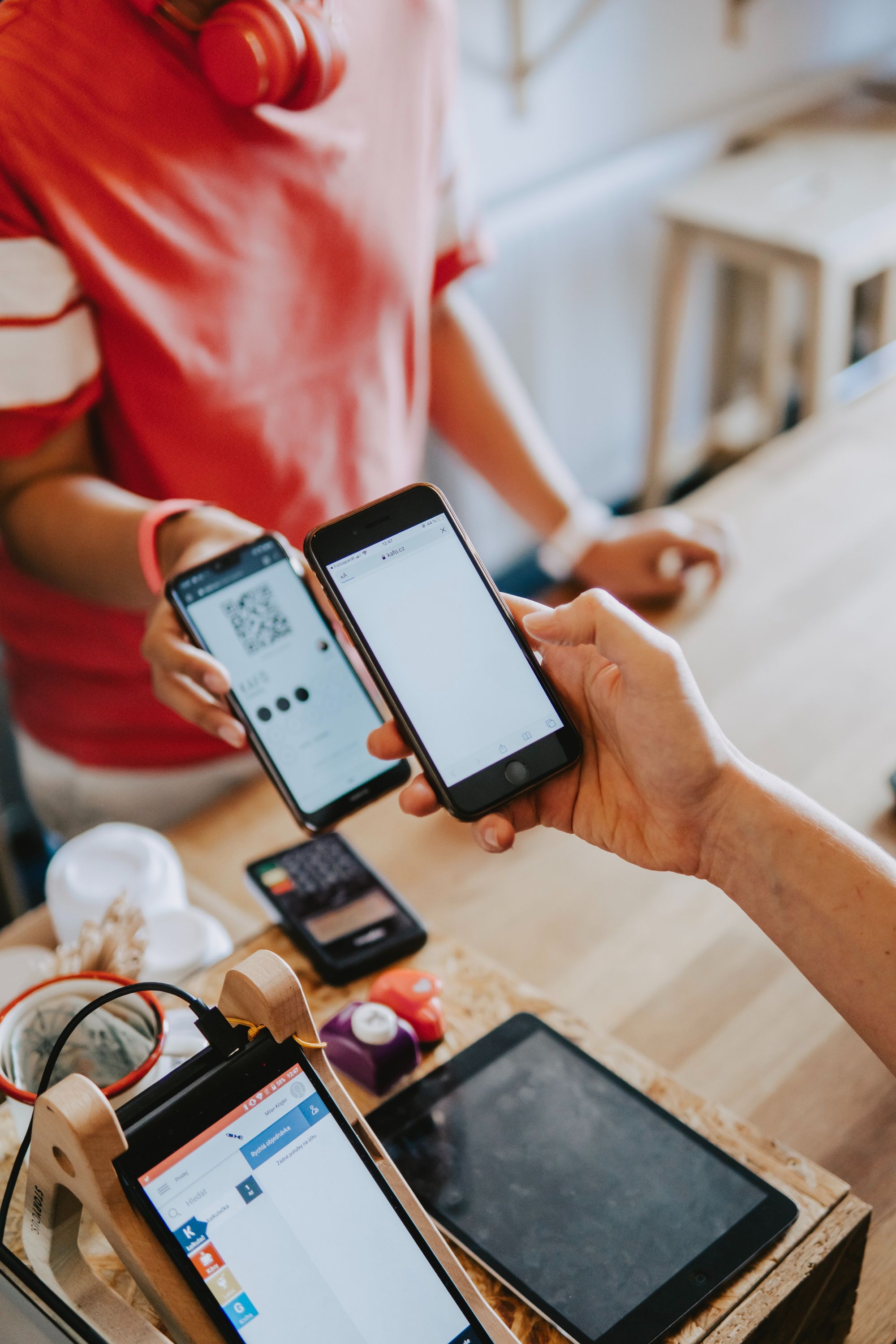 Mini-programmes

WeChat introduced mini-programmes in 2017 to provide brands and developers with a lightweight way of launching applications within a native app. Mini-programmes serve every aspect of people's lives: from booking doctors' appointments, to ordering takeaways. Health Code exists as a mini-programme.
Today, WeChat and Alipay host more than a million mini-programmes about a third of the total number of apps in Apple's App Store.

Mini-programmes provided by WeChat and Alipay have completely transformed the hospitality industry. In restaurants, for example, QR codes printed on paper are often stuck to the corner of the table. To order food, customers need only to open their super app and scan the code; a mini-programme will guide them through their order. After the meal is finished, they pay through WeChat Pay before leaving.

According to data provided by mini-programme ordering systems, restaurants can serve up to 2.5x more customers by using mini-programmes, while also lowering their operating costs.

Super apps have also helped popular shops manage their footfall and reduce customer's queuing time. Heytea is a popular bubble tea brand and, in the past, customers often queued for hours just to get a cup of bubble tea. To solve this problem, Heytea launched a mini-programme to allow customers to order and pay in advance. The mini-programme even predicts an order's processing time so customers don't need to wait.

In 2020, over 80% of Heytea's orders came from the WeChat mini-programme and the number of registered users of WeChat has reached 26 million. Compare that to  Starbucks' mobile ordering system that accounted for only 22% of its sales even in 2020 Q3, which was a record quarter for mobile ordering due to COVID-19 lockdowns.

Launching mini-programmes on super apps means there is no need to persuade customers to download separate apps – making them more likely to use the brand's online services.
Easy doesn't mean risk-free
Just as Western governments are beginning to appreciate the threats posed by Tech Giants, China faces the same challenges from their super apps.
The first challenge is that super apps create monopolies.

China's $8 trillion mobile banking payment market is shared almost exclusively by Alipay and WeChat Pay. According to Reuters, Alipay commands 55% of the market, and Tencent (which owns WeChat) has 39%. Now these companies dominate the market it's all but impossible for smaller players to enter.

The Chinese government has taken action against the monopoly position of China's Tech Giants. At the end of 2020, they suspended the Initial Public Offering of Ant Group, (which owns Alipay). And in Feb 2020, they issued new anti-monopoly rules which aim to tackle their Tech Giants' anti-competitive behaviours.

The complicated relationship between the super apps and the Chinese government creates a second type of risk… By law, Chinese authorities have access to data transmitted or stored within the country. This means that the vast amount of data generated by China's super apps, from instant messaging chat history to mobile payment records, can be used to build government surveillance schemes such as China's social credit system.

Conclusion
The advantage of China's super apps is obvious: they save companies the cost of developing and marketing their own software, and provide easily accessible portals for users to navigate their lives digitally.

But the risks and opportunities for abuse must not be neglected.
Sooner or later, China will have to face up to the challenges created by their tech giants... just as Western countries are having to.