At OVO, we have 3 different offices across London housing almost 20 dev teams. Some of these teams work closely together and some of them work on totally separate products and brands around the business. Though these teams have separate product backlogs, they are all engineering teams and the challenges they all face have many overlaps.
My everyday role at OVO is Software Engineering Manager of 3 teams in our group platform area, we build tools for other devs teams to use to solve problems like authentication, communication with customers and storing reporting data for analytics. These teams also work across the various areas we have in London and Bristol and they really benefit from exposure to other engineers.
What we needed was an informal way to bring together teams from around OVO to talk about their shared challenges and successes, connect people with shared interests and lift the veil on what is happening in other offices or products.
To achieve this lofty goal, I went about trying to bring together ideas and people in a conference setting that I called Tech Fest 2018!
11 teams from around the business kindly agreed to present their work, and the rest of Tech, Product and UX were invited to attend. We had talks on specific products and projects, ranging from refactoring to authorisation, from architecture design to testing, and the classic "What is this thing, and what does it do?"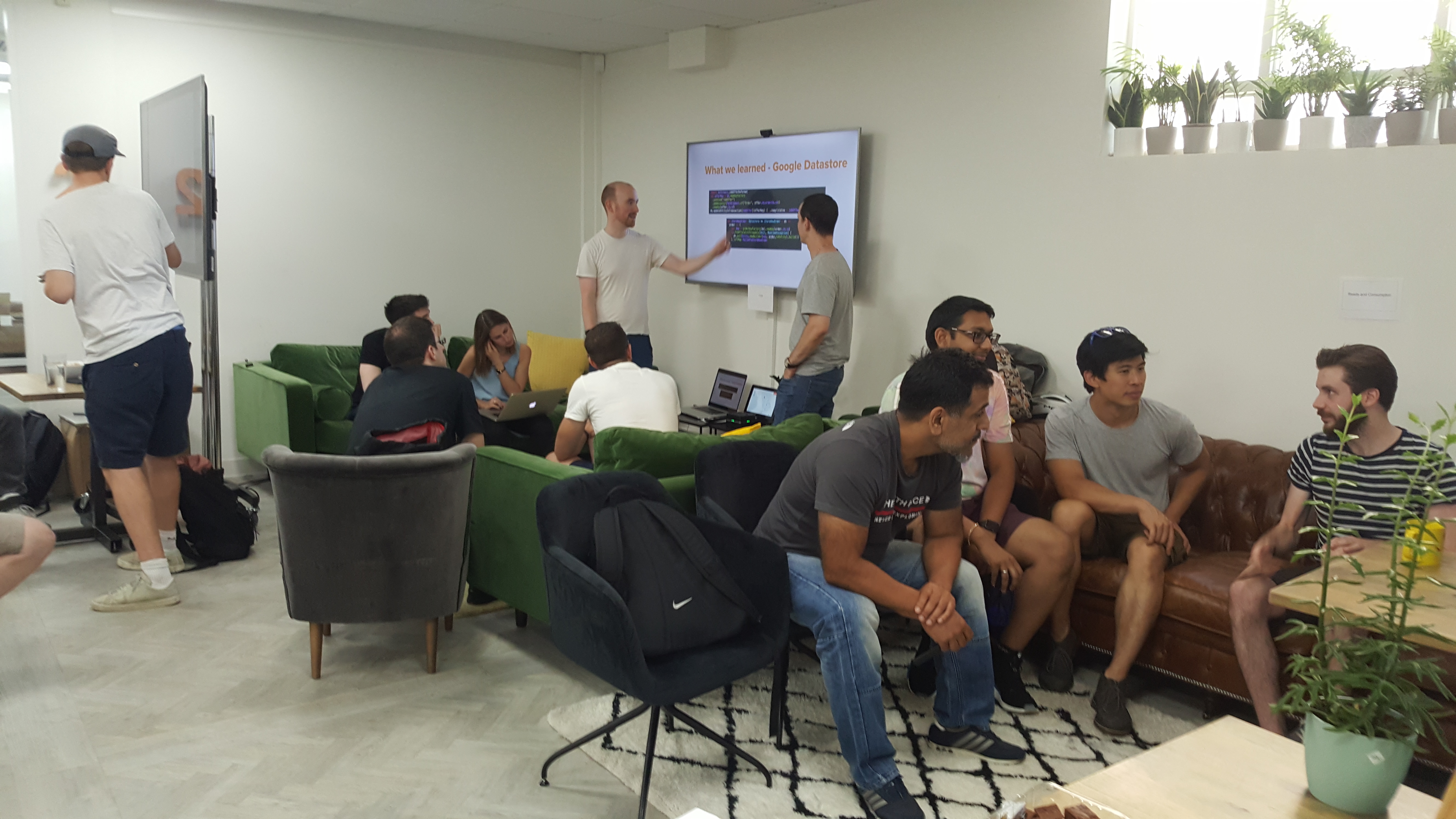 Attendees were split into groups and rotated around listening to the lightning talks, speed dating style. The presenters would give the same talk to each group and then take any questions. Though this system was tiring for the presenters, it generated a great buzz in the room, the questions were flowing and each group got to know each other a little better.
Some highlights from the event were:
A role play on how OAuth service to service authentication works, using stickers and mini rolls.
Table Flipping Driven Development - a talk on app development and its challenges.
A talk on the total refactor of one of the workflows for OVO energy customers.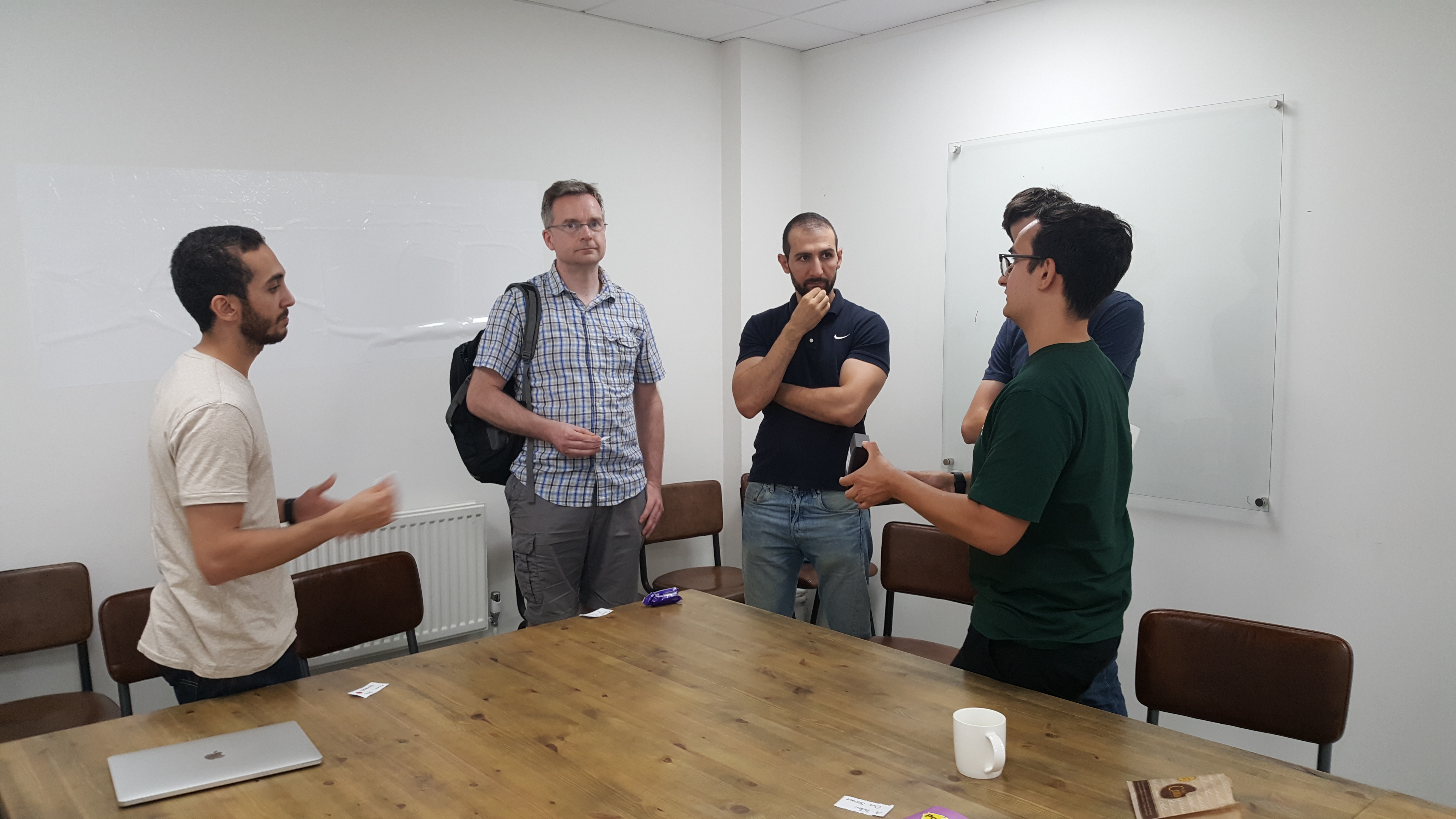 There was great feedback from the engineers involved, both for meeting others like them from other offices and for better understanding of the roles of other teams. The presenters also got the chance to showcase their work and boost their technical standing in the community.
If you would like to join the OVO family of devs, head over to https://www.ovoenergy.com/careers/vacancies to see our job postings.