Following on from our success of the Tech fest I spoke about here, we decided to run another version of this event for Christmas, known as Tech Fest-ivities! This gave teams who didn't have a chance to talk at the last event a platform to speak about what they're working on, as well as new members of previous teams.
The format of the event, followed the same structure as last time with fewer talks to reduce the stress on presenters. In other words, each presenter had about 10 minutes to give a presentation on a topic of their choice and attendees were split between presenters into small groups. After some time for questions, the group listening to the presentation would move on to the next presenter.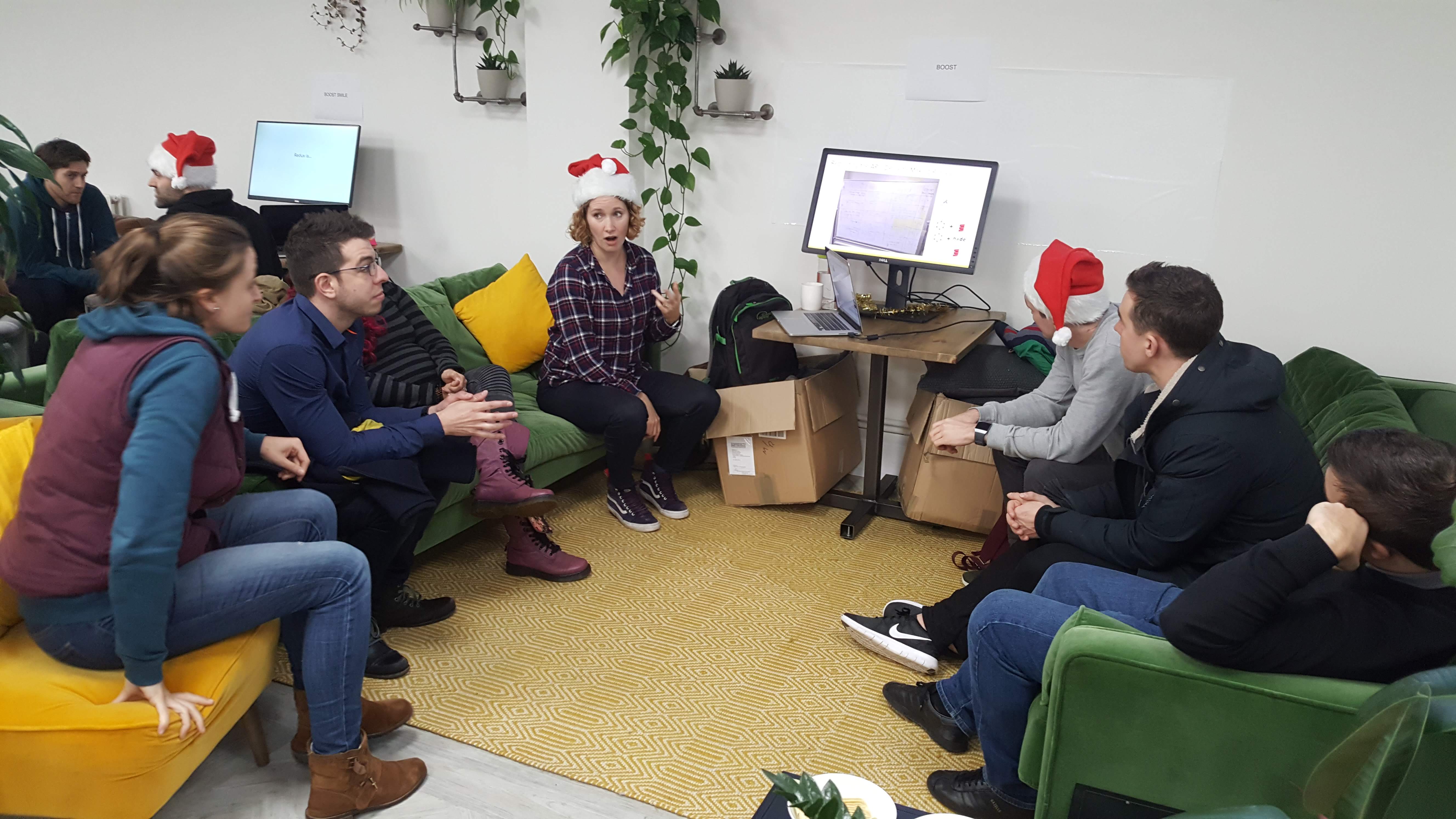 A nice side effect of getting the presenters to repeat their presentation is that the presentations would modulate and improve with each repetition. The presenters were able to hone their presenting skills in a way you would not normally get, making it a beneficial exercise for both presenters and observers.
Some highlights from this rounds of talks:
Description of Redux and Optimizely using baby toys and atoms
An introduction to new systems for new product launches by OVO!
Live code example of a open-source UI mocking framework, built by an OVO engineer
Once again we got excellent feedback from the engineers and presenters, both in terms of learning something new and getting to know the other engineers in different parts of OVO. Who knows what future problems will be solved by the conversations that happened this week!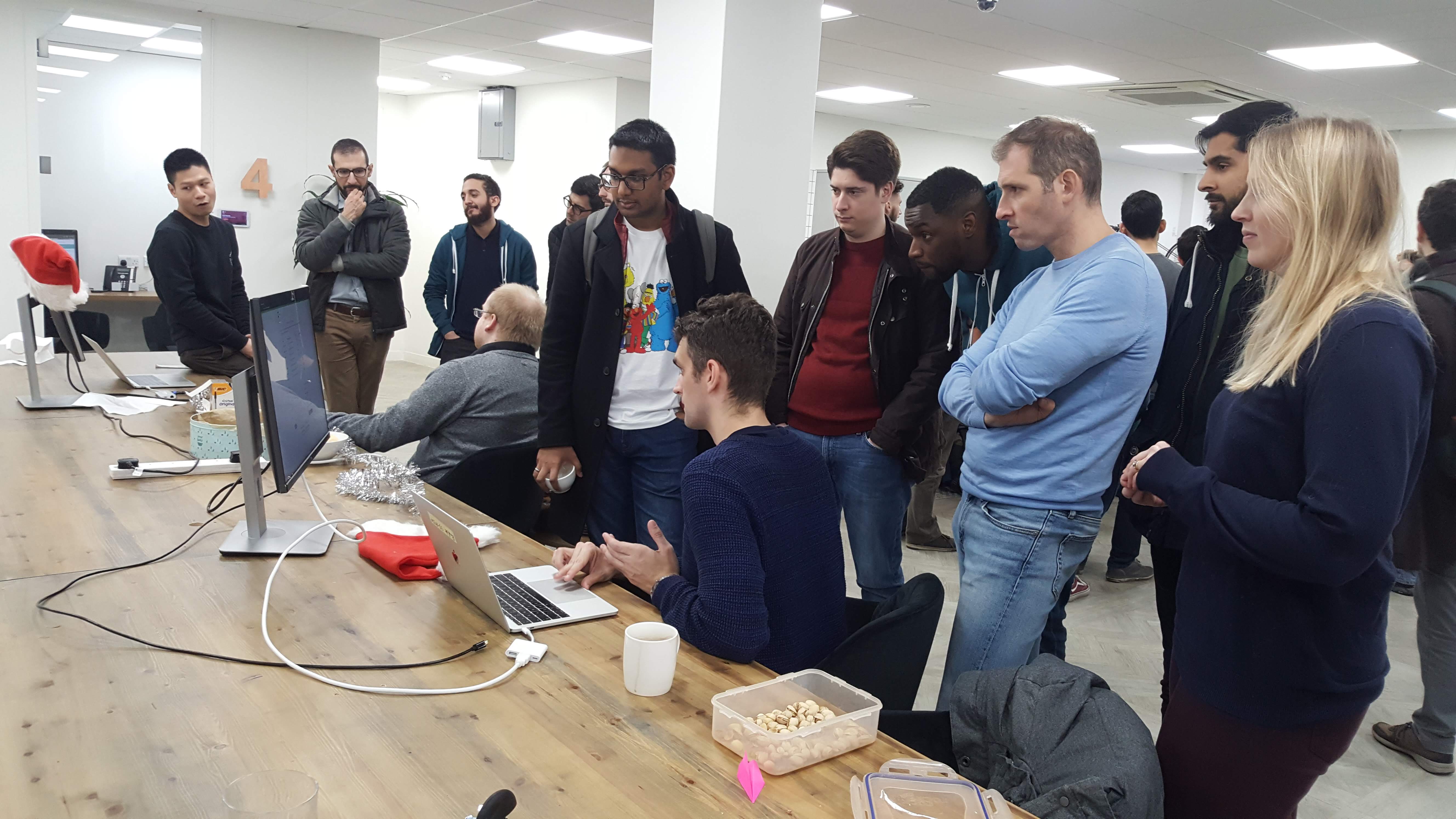 If you would like to join the OVO family of devs, head over to https://www.ovoenergy.com/careers/vacancies to see our job postings.